Quality Systems LLC
As you know it is important to provide good tools for mechanics and technicians to do their job.  We are proud to have supplied our MAXJET parts washers to many service shops in the United States as well as overseas. 
Our heavy duty parts cleaners are the best value in the industry.  We can provide batch cabinets, ultrasonic, immersion, and spray booths. We offer custom designed units. Quality Systems also distributes bead blasters and tumblers.
We offer leasing as an easy way to finance equipment but we will always take a check.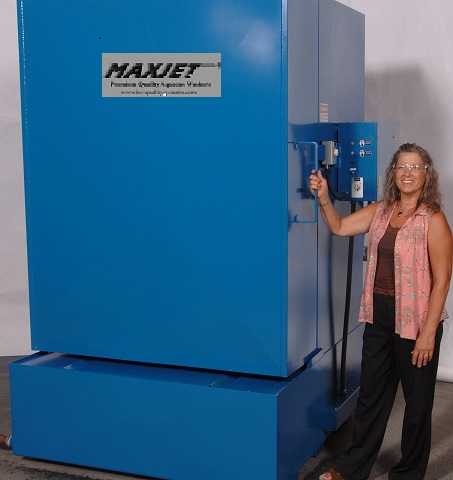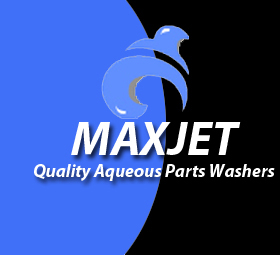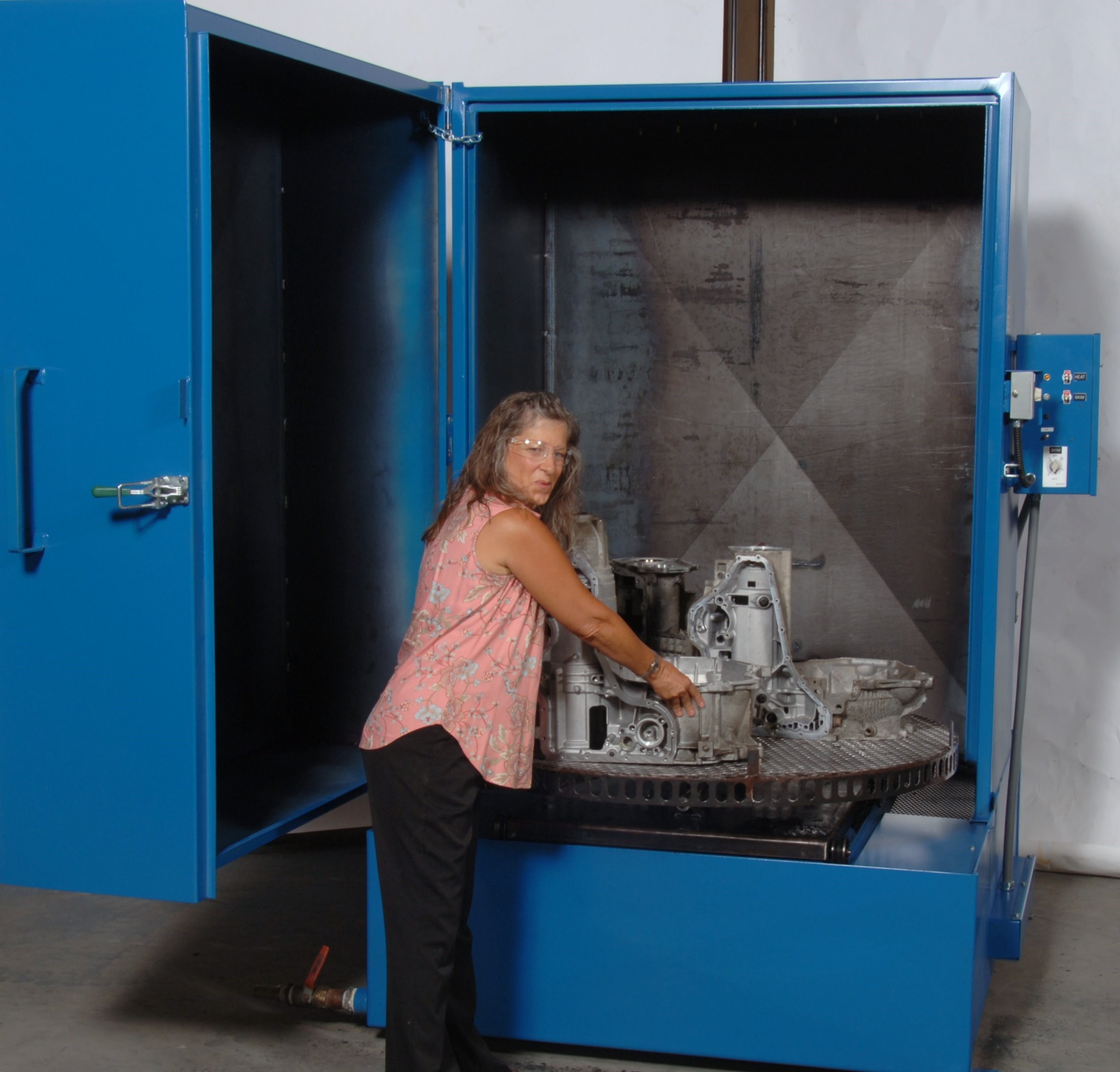 Large Heavy Duty Heated Parts Washer
50" Turntable with 60' working height inside – load capacity 2,500 lbs
Reg. $12,518 you save $520 Our Special price is $11,998
36 Payment Lease to own as low as $380 month with a $1 buyout
Mid Continent Leasing offers competitive lease rates for all types of equipment
WE FEATURE ALL USA BUILT EQUIPMENT
Heavy Duty washers are available from 30" to 120" turntables and up to 10 ton capacity
Please contact us for more information and to get a formal quotation.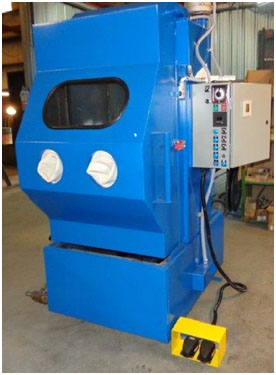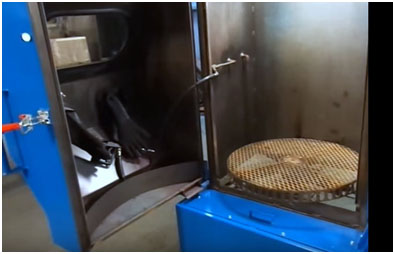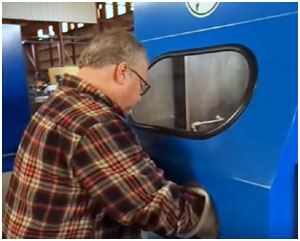 This combo 2 in 1 parts washer offers jet spray or high pressure hand detailing.
Features a 30 inch 1,500 lb turntable, 45 inches of working height, and a jet spray wash of 26gpm @ 45 psi.  A high pressure pump with spray gun delivers up to 1000 PSI.  Operators are able to clean blind holes and small parts inside of a lighted cabinet.                                                                                                                                                             $15,675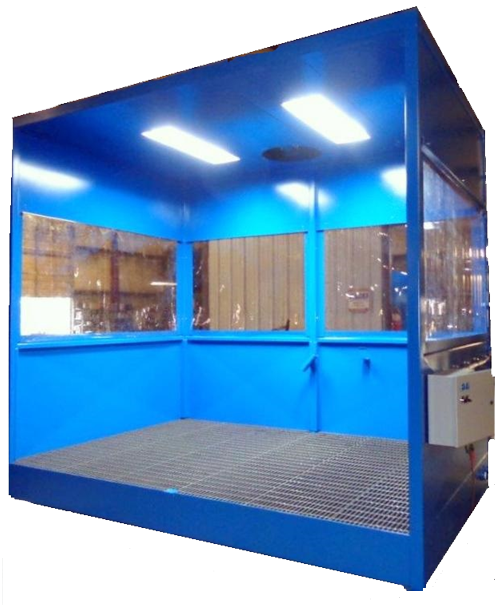 Spray booth offer a way to clean different shaped parts. Water can be recycles minimizing disposal.
Specifications:
4'X8' floor with 7' steel sides – no ceiling or windows
Holding tank with sloping floor to 2" drain
Fork lift Portable unit
We can offer custom unit with add on options such as heated water recycling , filtration, and hose reels with pressure wash guns.


Regular $7,796        Sale $7,500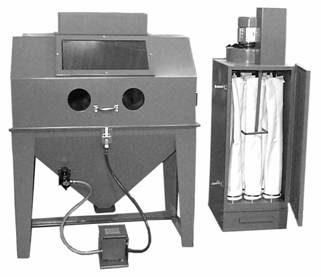 Bead Blaster
14 Gauge steel construction
work area 18"D X24"LX 23" H
Free Dust Collector – 100 CFM rating
Reg. $949 save $50 Special $899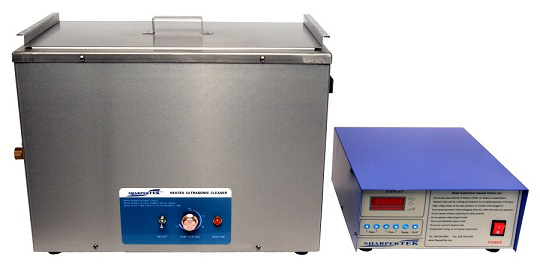 Heated Ultrasonic Tank and Generator
Free Lid and Basket 4 Gallon Tank
Inside Dimensions12″×11″×6″ (L×W×H)


Special $975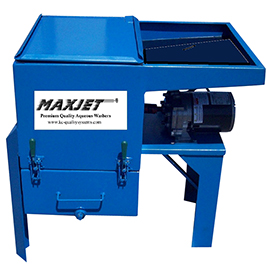 Mini Parts Tumble
Capacity 60 lbs Solution 5 gal
Basket Working Dimensions 9"W x 15"L


Special $2,969
Many sizes and customs units are available.
Call us to discuss your cleaning needs 866-540-7575