MAXJET Belt Washers
Conveyorized Washers Maximizes Throughput.
The design of any production parts cleaning system involves matching the washer with output of the operations and minimize operator handling.
Adjustable speeds move parts through custom zones that can wash, rinse and dry. 
The systems can be belt, overhead conveyor, or powered rollers.
 CONVEYOR WASHERS ARE AVAILABLE IN CUSTOM WIDTHS AND MULTI-STAGES OPTIONS
HEAVY DUTY CONVEYORIZED WASH SYSTEMS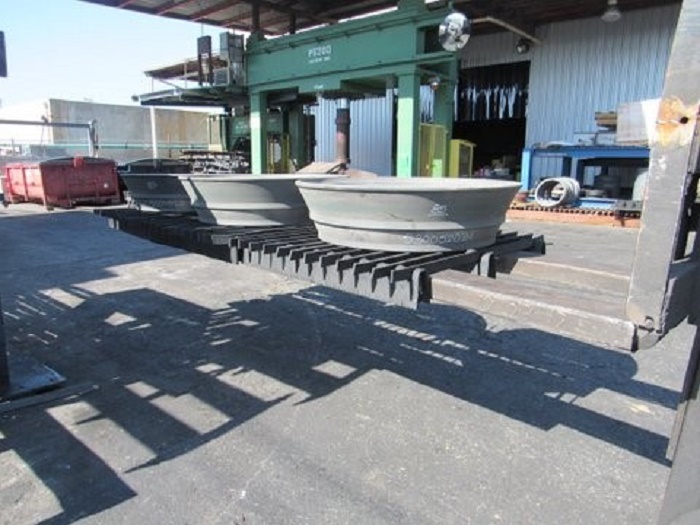 Washer designed to remove quench oil from jet engine thrusters –  Power rollers move from staging through the wash chamber 8'9" Tall, 9'7" Deep, 20' Long
Loading and unloading each are 3'5" Tall, 7'11" Deep, 21'7" Long   capacity 5000 lbs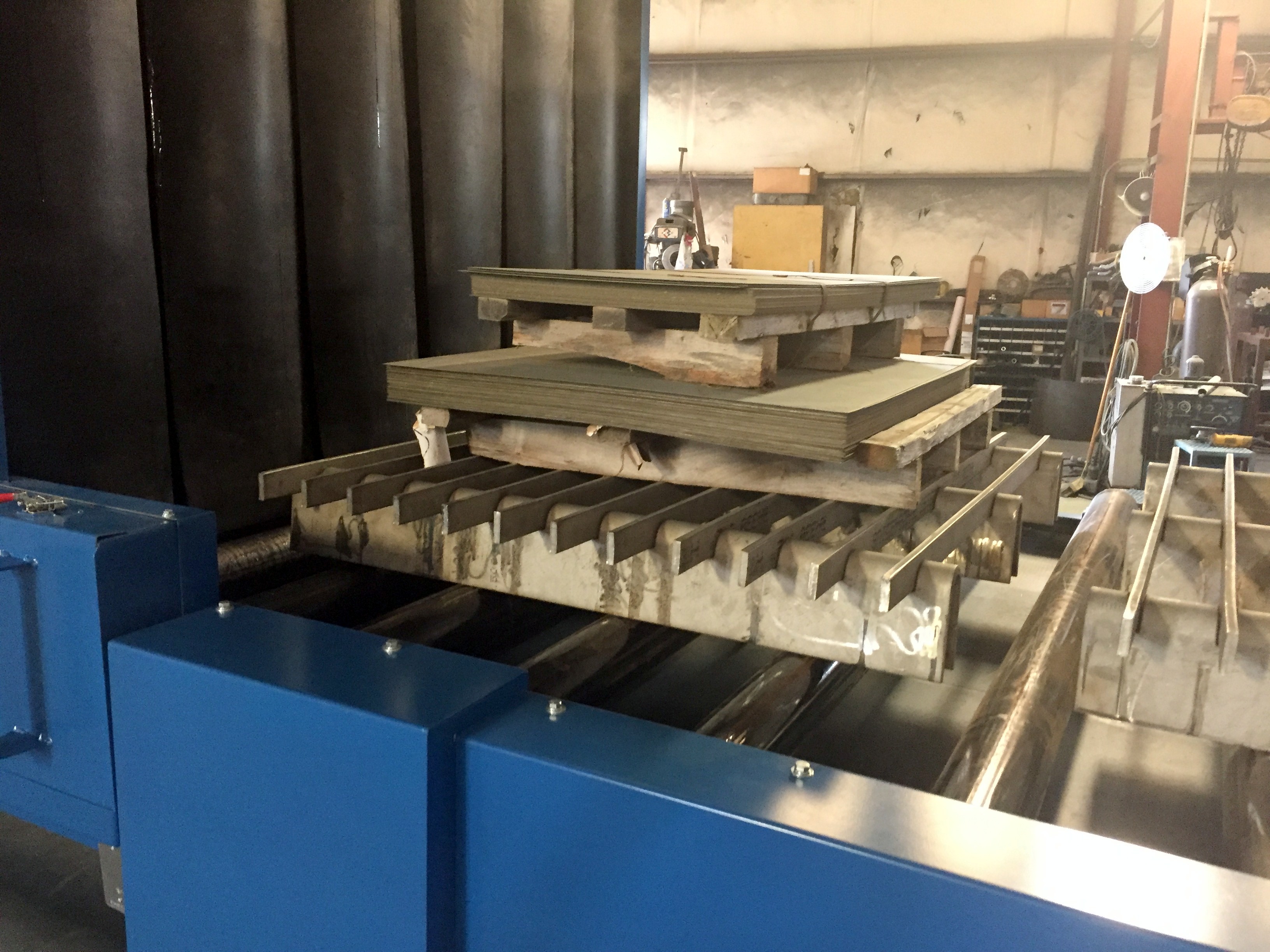 Testing unit
 Call us today at 866-540-7575 for a no obligation assessment of your cleaning needs and to discuss the optimal cleaning configuration for your application. We can help you save time and money plus do the job better.