MAXJET Builds Heavy Duty and High Energy Washers to clean oils and greases from electric motors, mining equipment, large engines, aircraft and many demanding applications.
OUR MODEL MJ506 – FDEATURES A 50″, 2,500 CAPACITY TURNTALBE AND 60″ WORKING HEIGHT.
THIS IS THE BEST VALUE IN A HEAVY DUTY USA MADE PARTS WASHER  
See the options and fixture Tab – we custom design to fit you application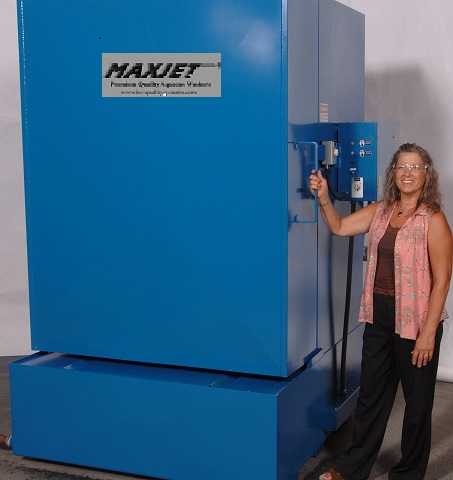 We include many features that other companies require you to purchase as options.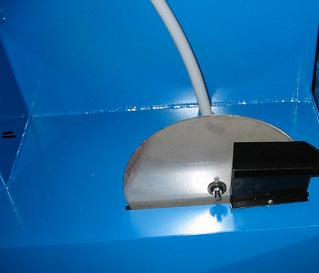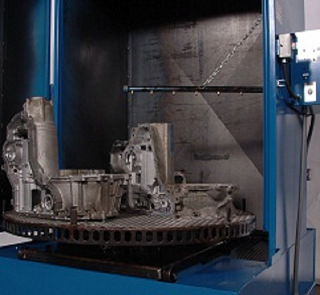 Drop Down Center Spray Bar
CUSTOM OPTIONS
Auto Water Fill       –    Bag Filters    –    Parts Tree
Second Turntable    –    Overhead Crane Access    –    Steam Vent
7 day Heat & Oil Timers    –    Part Fixtures    –    Gas Heat
Rinse Cycle    – Dry & Blow off Cycle    –    Tank Insulation
Custom designed fixturing, extra heavy-duty turntables, and other special designs are available.