Top Load Washers allow you to drop in those extra dirty parts from a open lid on the top of the cleaning machine. If you would prefer this loading method this washer would be the key machine for you.
Turntable 24″ to 72″   Capacity 1500 lbs to 5,000  Mild and Stainless Construction.
MAXJET provides top of the industry cleaning solutions for auto parts owners, mechanics, farmers, small and large solutions that will speed up cleaning times, and provide the highest quality results.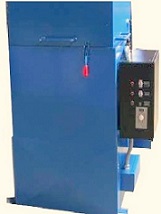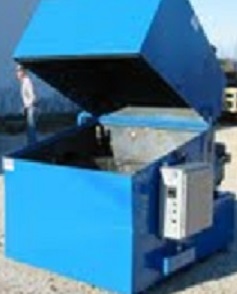 Call us today at 866-540-7575 for a no obligation assessment of your cleaning needs and to discuss the optimal cleaning configuration for your application. We can help you save time and money plus do the job better.